2022 YEAR IN REVIEW
All of us here at Providence Sacred Heart Children's Hospital want to thank you for a fantastic 2022.
Last year was filled with incredible campaigns, Dance Marathons, gaming for kids, and much more! Because of your support, $2,202,545.32 was raised! 100% of the dollars raised through Children's Miracle Network will stay right here to support patients and families in the Inland Northwest. Thank you for participating and helping us reach our goals here at Providence Sacred Heart Children's Hospital! We're so grateful for ALL of our partners, programs, and donors who contributed to this record breaking total.
In 2022, our top fundraising partners were:
Ace Hardware
Costco
Credit Unions for Kids
Panda Express
Walmart
Here are some remarkable ways the generous donations are being used at Providence Sacred Heart Children's Hospital:
NICU and PICU Sanitizers
NICU Car Bed
PICU Refresh – project approved and will start in Spring 2023
Red Shoe Challenge
Finn the Panda
Child Life Specialist Positions funded
Family Support Services Positions funded
Beads of Courage
Soulmination Photography
In-House Car Seat Program
PICU Dialysis Machines
PICU Hemodialysis Machines
And much more!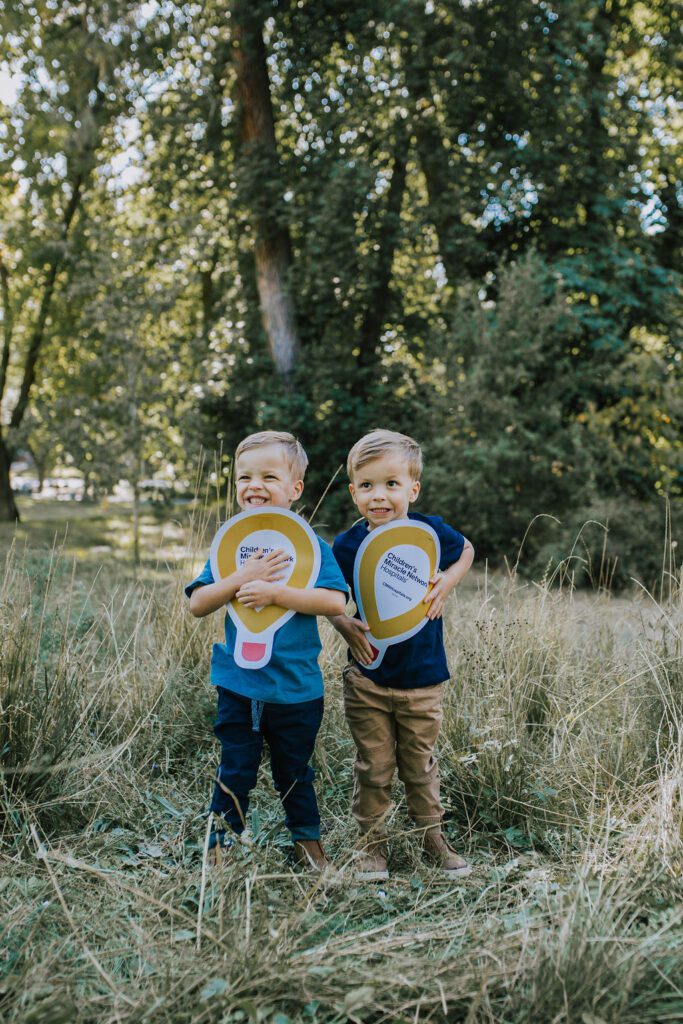 Special thank you goes out to our Champions, The Kelsey Family, who allowed us to share the story of Jack and Liam, our little NICU miracles.
Thank you for your thoughtful donations and for helping make 2022 unforgettable. Let's take this great success into 2023 and continue making miracles happen!