In Honor of Diabetes Awareness Month, Meet 2016-17 Wash. Champion, Lauren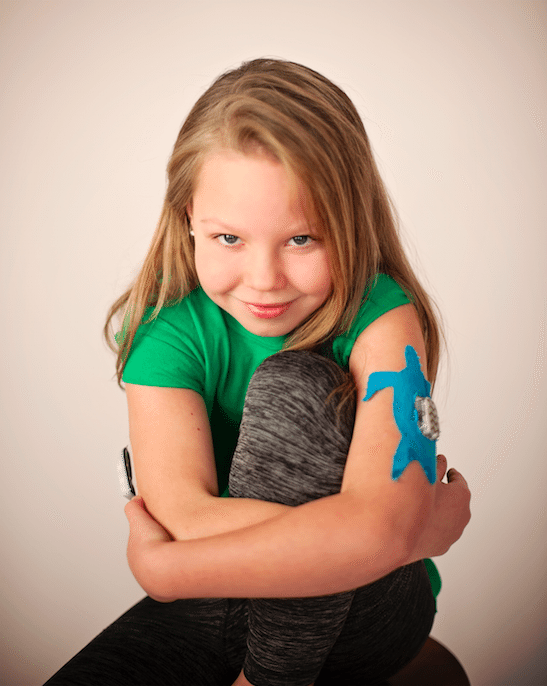 Lauren is going places. From her savvy social media skills to the stylish custom pajamas she had a family friend make for her hospital stays, Lauren knows exactly what she wants and works hard to reach her goals.
She's already proven herself as a warrior: she's alive despite being given a 10 percent chance of survival after going into diabetic ketoacidosis. Lauren doesn't like her situation, but the ambitious singer and dancer says, "I can live with it," in true powerhouse form.
Since her diagnosis at age 7, it's been far from an easy transition. From painful pump changes to education sessions with her schoolmates to teach them about diabetes, it's a lot to handle. But not enough to dim Lauren's spirit. Her mother has called her "Sunshine Girl" since infancy because Lauren would rise with the sun, murmuring songs from her crib. Like the rays she's nicknamed after, she'll continue bringing energy and hope to all around her.
How donations helped Lauren at Sacred Heart Children's Hospital:  
Lauren spent an excessive amount of time in the pediatric intensive care unit, where CMN Hospitals donations purchased syringe pumps and ultrasound Machines. Funds also provide books, distraction toys for patients, and support for art and music therapy for kids like Lauren.